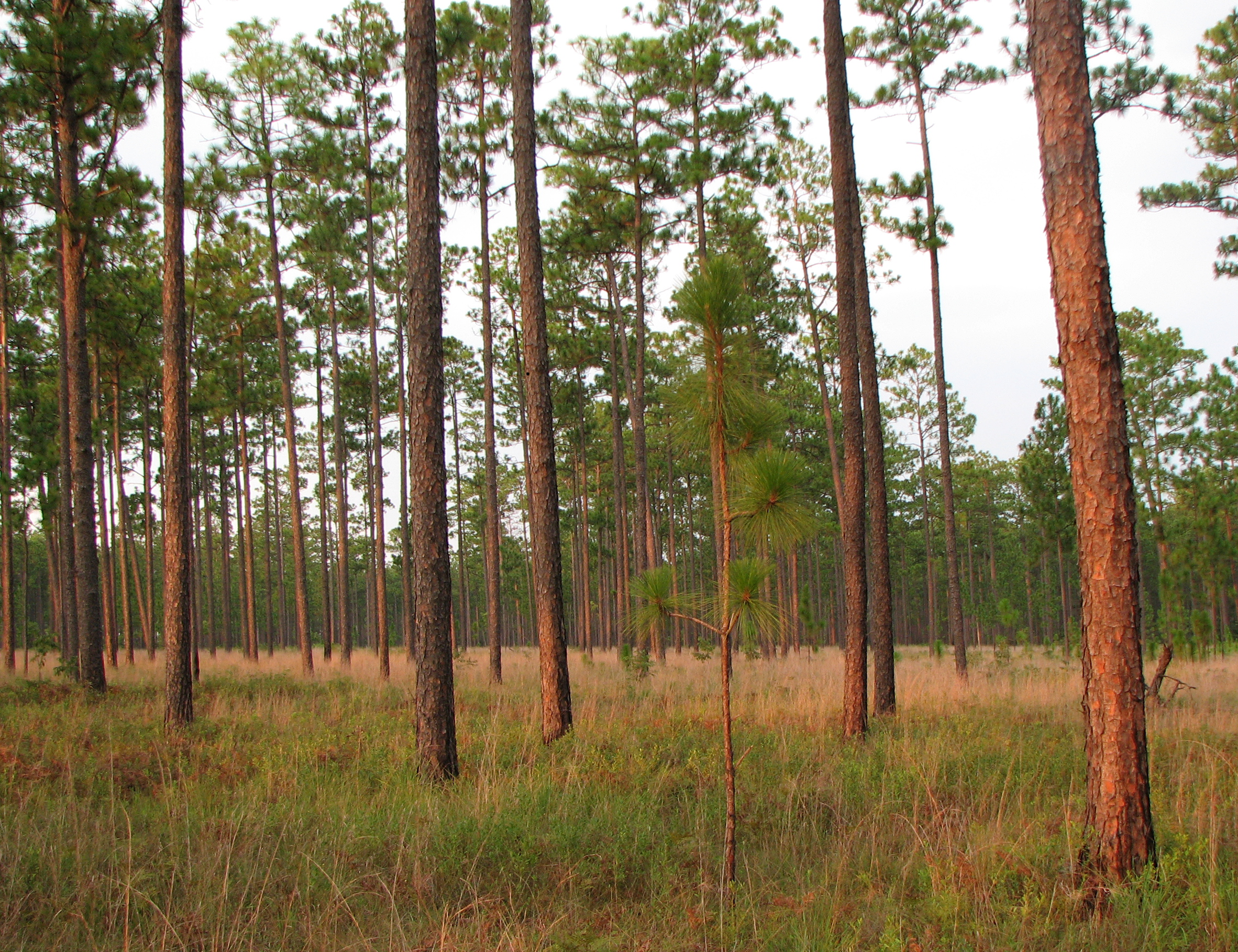 Thanks to a partnership between the USDA Forest Service (USFS) and The Conservation Fund roughly 1,000 acres of privately-owned properties within the Conecuh National Forest has now been added to one of Alabama's most beautiful and ecologically significant forests. 
Inholdings Purchased
The announcement this week celebrates the protection of several properties — known as inholdings — that were previously gridlocked within Conecuh National Forest and faced the risk of being sold for non-conservation or recreational uses.
According to The Conservation Fund, for many years, the late conservationist M.C. Davis had been acquiring inholdings within the Conecuh National Forest with the hope to one day conserve them as part of the national forest.
Upon his passing in 2015, The Conservation Fund was able to make this dream a reality by acquiring the properties from Davis and holding them until funds become available for the USFS's acquisition.
That dream has now come true with the purchase and transfer of the acquired properties to the USFS for permanent protection.
Now protected, the land will enhance public recreation and preserve habitat for several terrestrial rare and endangered species including the red-cockaded woodpecker, eastern indigo snake and gopher tortoise. The acquisitions also help improve ongoing longleaf pine restoration taking place in the national forest.
Full Local Congressional Support
All this was made possible by the federal Land and Water Conservation Fund, which was fully and permanently funded by the Great American Outdoors Act in 2020.
Alabama's congressional delegation representing the Conecuh National Forest — U.S Senator Katie Britt, U.S. Senator Tommy Tuberville, U.S. Representative Jerry Carl and U.S. Representative Barry Moore — supported the use of LWCF funding for this project.
"The Conecuh National Forest contains some of the most pristine and ecologically invaluable land in the country, and I'm glad that its conservation mission is being strengthened through these acquisitions," said U.S. Representative Barry Moore. "All Alabamians who love the outdoors will benefit from the protection and preservation of this beautiful natural space for future generations to treasure and enjoy."